New and Neglected Nautical Writing
No pay, no prospects, not much pleasure…*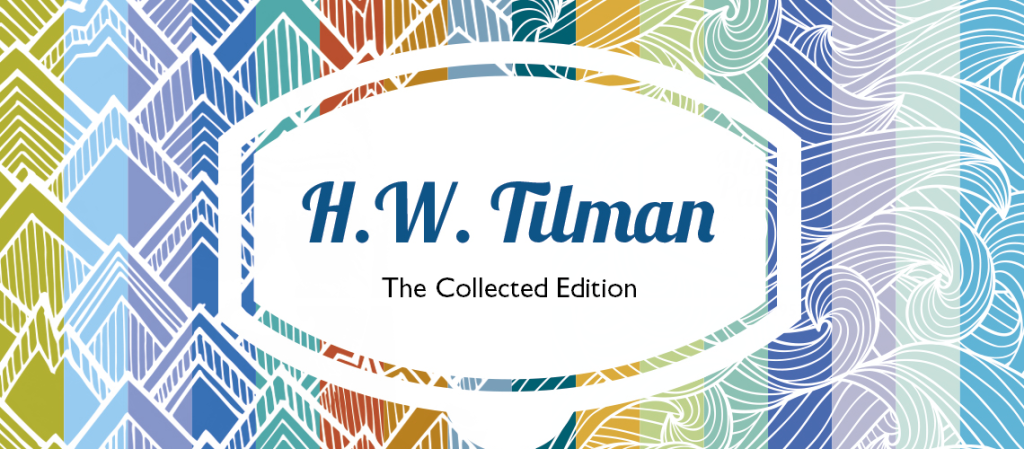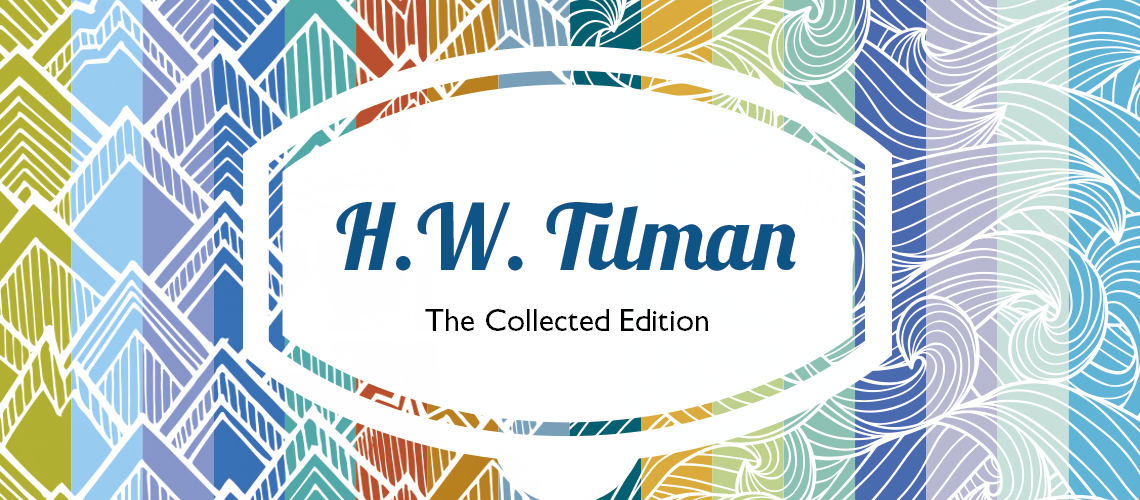 Lode­star Books and Ver­teb­rate Pub­lish­ing are proud and delighted to announce com­ple­tion of their col­lec­ted edi­tion of the books of H. W. Tilman—surely Britain's most accom­plished inde­pend­ent explorer by both land and sea. Tilman's seven moun­tain­eer­ing titles, his eight sail­ing titles, plus the bio­graphy High Moun­tains and Cold Seas by J. R. L. Ander­son mak­ing six­teen volumes in all, appeared in pairs at quarterly inter­vals over the two years from Septem­ber 2015. You can buy them singly, or the full set at a sub­stan­tial dis­count.
Each book con­tains all of the text, pho­to­graphs and maps of its first edi­tion, and each has a new Fore­word, and some an After­word, by a present-day writer well-qual­i­fied to offer an appre­ci­ation of Tilman and the activ­it­ies, be they climb­ing or sail­ing, he him­self relates with char­ac­ter­ist­ic mod­esty and dry humour.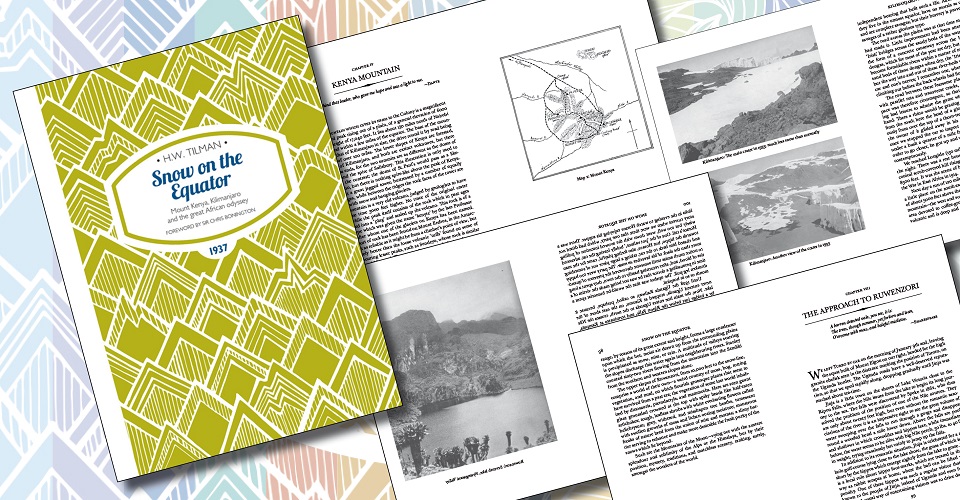 Sir Chris Bon­ing­ton has con­trib­uted the Fore­word to Snow on the Equat­or, and Sir Robin Knox-John­ston that for Mis­chief in Patago­nia. Both are avowed Tilman fans—indeed they sailed and climbed togeth­er in the early 1990s in east­ern Green­land, get­ting there aboard Sir Robin's world-gird­ling yacht Suhaili. Series research­er Bob Com­lay is a vet­er­an of two Tilman voy­ages to Green­land in the early 1970s, and has con­trib­uted an After­word to Mis­chief in Patago­nia describ­ing his own exper­i­ence and impres­sion of Tilman as both sail­or and exped­i­tion lead­er. Con­trib­ut­ors to the other volumes include: Doug Scott, Tom Cun­liffe, John Port­er, Roger Taylor, Gerda Paul­er, Ed Douglas, Simon Yates, Libby Purves, Bob Shep­ton, Skip Novak, Colin Putt.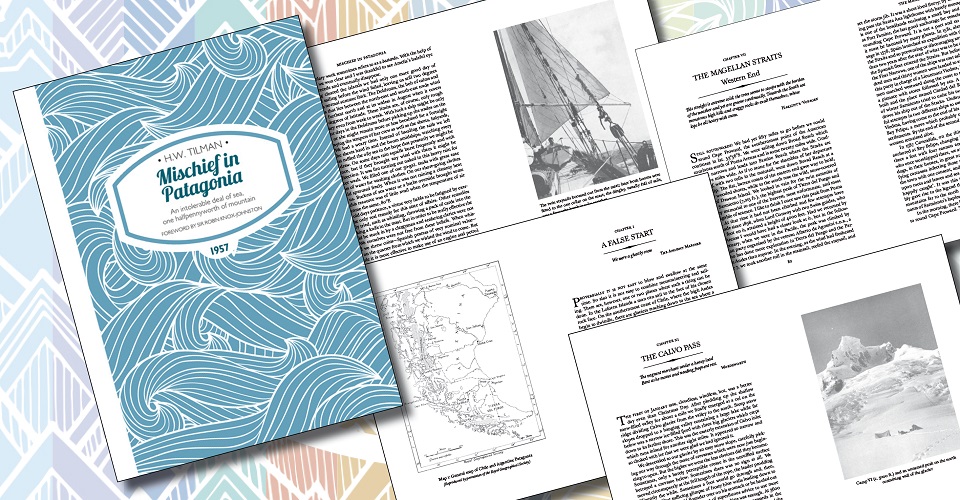 This pro­ject has been a true col­lab­or­at­ive effort between naut­ic­al pub­lish­er Lode­star Books and climb­ing pub­lish­er Ver­teb­rate Pub­lish­ing: The books have been edited, and type­set in time­less style, by Dick Wynne of Lode­star; the dis­tinct­ive cover designs were cre­ated by Jane Beagley of Ver­teb­rate; phys­ic­al pro­duc­tion fea­tures a robust sewn soft bind­ing, with matt lam­in­ated, flapped cov­ers.
We hope you'll agree with us that in this new, attract­ive and com­plete format,
the books of H. W. Tilman merit a place in every lib­rary of travel and explor­a­tion lit­er­at­ure.
* So stated a crew recruit­ment advert­ise­ment allegedly placed in The Times by Tilman circa 1960.
* * * * *